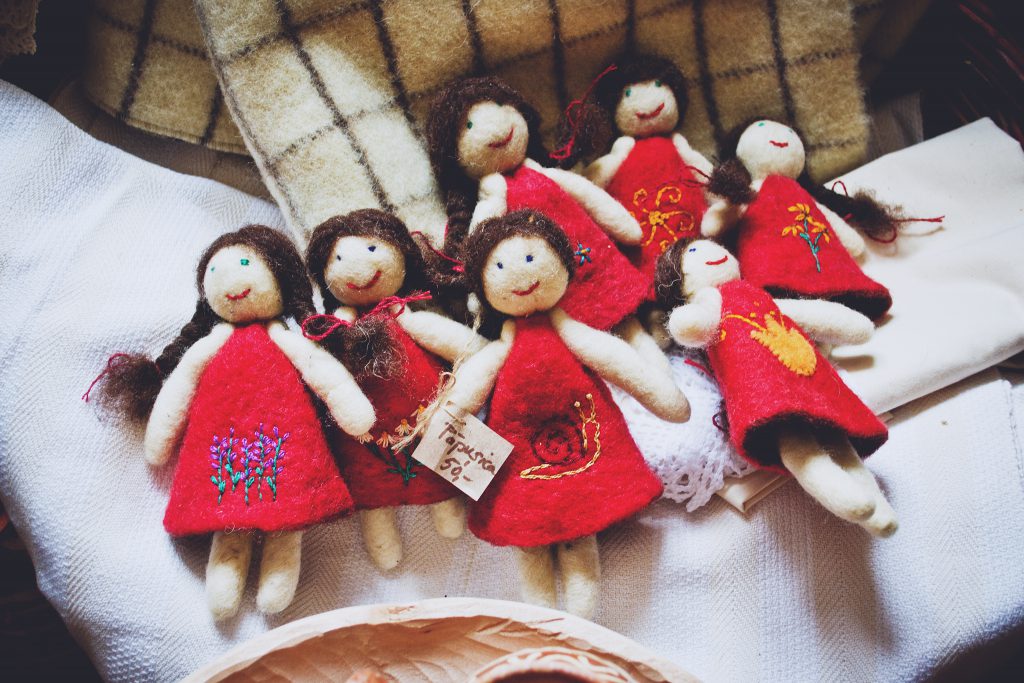 When Linda, my college roommate, told me her brother was a dildo maker, I nearly fell out of my chair! I asked her if she was serious and she said that she was! I couldn't believe it, but it wasn't until a few weeks later when I got to see his contraptions that I was truly amazed.
His dildo range was quite diverse. From small, simple devices the size of a flower petal to incredibly intricate and brash sculptures, there was something for everyone. Each was crafted with meticulous attention to detail and was also tailored to the user's individualized preferences. I felt like I was in an art gallery each time I saw them!
I asked Linda's brother how he got into dildo making and he chuckled and said, "I wanted to make something unique and special, something that people could really enjoy. Plus, there's something special about creating something like this — it's kinda like giving a piece of yourself away!" That comment really resonated with me, and through the years, I've started to appreciate his work even more.
The level of craftsmanship that went into Linda's brother's dildo making was second to none. Each dildo was unique and Penis Rings complex in its own special way, with curves and crevices carefully formed to provide maximum pleasure. It wasn't just something you'd buy off the shelf — it was a personal experience.
Even more impressive was how Linda's brother created a sustainable business from dildo making. He worked hours upon hours perfecting each piece, creating a cult following of loyal customers who returned time and time again to try new designs. From selling his dildos around the local community to preparing custom orders for people online, it was clear that he was a master of his craft.
I still marvel at his creations, even though it's been years since I first heard about his work. I guess that's why I'm so interested in his work — it's creative, yet practical. And, it's something that makes people happy. What better feeling is there than that!?